Drain Cleaning San Jose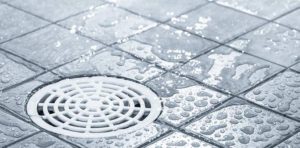 With the many different issues that can cause a clogged drain or pipes, you need to make sure that you use a plumber that is knowledgeable and trained in drain cleaning practices that are safe and reliable. Each plumber at Chandlers Plumbing is stocked with the latest in drain cleaning equipment and has been trained well in how to use it.
To ensure that we know the extent of the clog, we use a video camera to inspect the drain so that we can develop a plan to tackle the blockage. From there we will use professional grade cleaners and state-of-the-art drain cleaning tools to effectively break up the clog and clear your drain.
If we detect that your home's pipes are seriously old and damaged, we can repipe your drains for you. Learn more about this service at Repiping and Sewer Line Repair.
We guarantee our work and are licensed and bonded. All of our plumbers are highly trained, timely and courteous.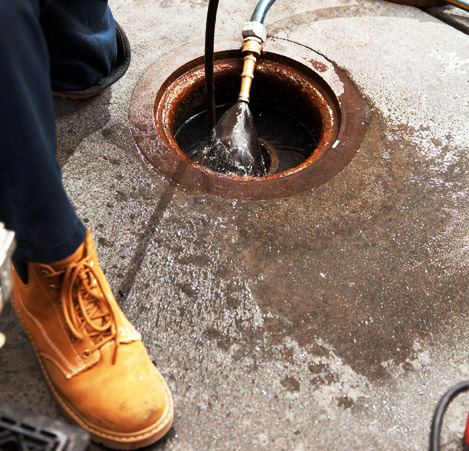 Common Causes of Clogged Drains
Drain Cleaning can be needed for many different reasons. Some of the most common causes of clogs in the drainage systems of your home's bathrooms, kitchen, and laundry room include:
Grease
Hair
Old Pipes
Broken or Cracked Pipes
Sagging Pipes
Soap Scum Build Up
Food Waste Accumulation
The drains outside of your home or business can become cracked from plant and tree roots. This can cause debris to enter the pipe or the plumbing can become blocked by the root itself. Chandlers Plumbing is trained and equipped with the right equipment to clean the drain efficiently.