San Jose
Plumber
If you are in need of fast & affordable plumbing service in San Jose, or throughout the South Bay Area, Chandlers Plumbing Service is here to help you. Whether you're planning a renovation or simply need routine maintenance on your home or business' plumbing systems, our expert plumbers are at your service 24 hours a day, 7 days a week, 365 days a year.
Here at Chandler's Plumbing we understand the undo stress put on a home or business owner when their plumbing system ceases to function as it should. Rest assured, we are standing by and here to help. Whether you have a water heater that has stopped working, a bath tub that won't drain, or a water or sewer line that has sprung a leak, we can help! We can quickly resolve any plumbing problem no matter how big or small.
When you pick up the phone to request plumbing service from Chandlers, you can rest assured that you will be in good hands. Our team of highly skilled plumbers will arrive to your home in a wrapped vehicle, uniformed and easy to identify, equipped with the tools and knowledge needed to get your plumbing problem fixed fast! From the initial estimate and diagnosis of your plumbing issue, to the moment we're shaking hands and on our way out the door, you'll see why so many South Bay residents count on Chandlers Plumbing in San Jose!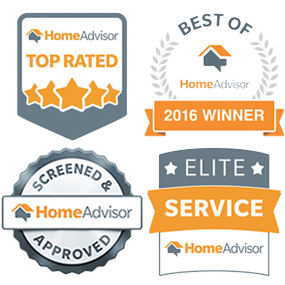 Top Rated Service
View the complete list of plumbing services that we offer.
See Services >>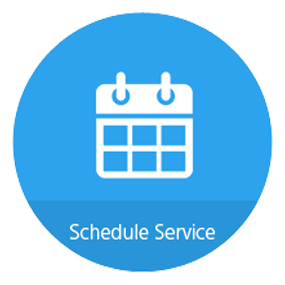 Schedule Service
Schedule fast & affordable plumbing service today!
Schedule Service >>
If you're in need of plumbing service do not hesitate to give us a call.
We're Fast, Affordable &
Standing by Ready to Help!
(408) 449-3443
Our Services Include:
Our dedicated staff provides all of the follow plumbing services and more!
Faucets & Fixture Installations
Drain Cleaning
Toilet Installation & Repairs
Water Heater Repair and Installation
Garbage Disposals
Main Line Services
---
When You Call on Chandler's You Receive
Same or Next Day Service
Uniformed, Licensed Plumbers
Top Quality Plumbing Work
Licensed and Insured Company
Free Estimates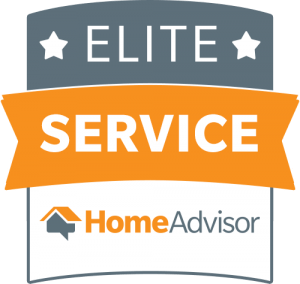 What Our Clients Say

Have used Chandlers twice recently for repairs. Response time was fantastic. Diagnosed problems quickly. Repaired same day in both cases at a reasonable price. Nice to find a company who goes out of their way for the customer. Thanks

Quick, communicative, responsive, conscious of my schedule, and did a great job. Evan helped me and he was great. He also suggested further work that we could do to help prevent further issues, without being pushy.

Responded quickly. Reasonable price. Showed up on time. Friendly service. Fixed drainage problem in kitchen sink and laundry area. Overall, very good experience with Chandler's Plumbing. Definitely recommend this company. Will hire again.

Called to fix a water heater problem. They came out quick and Ray fixed the issue within minutes. Great customer service. Will keep them on speed dial for my plumbing needs.